Home
---
October Services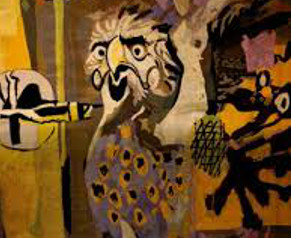 Welcome to our Sunday Services
Sunday 22nd October
Trinity 19
8:00am Holy Communion
9:30am Parish Communion and Sunday Club
Sunday 29th October
Trinity 20
8:00am Holy Communion (BCP)
9:30am Parish Communion with Sunday Club
Dates For Your Diary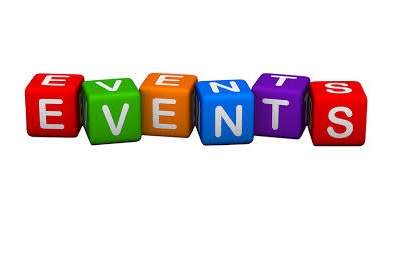 Here are some forthcoming events to look out for: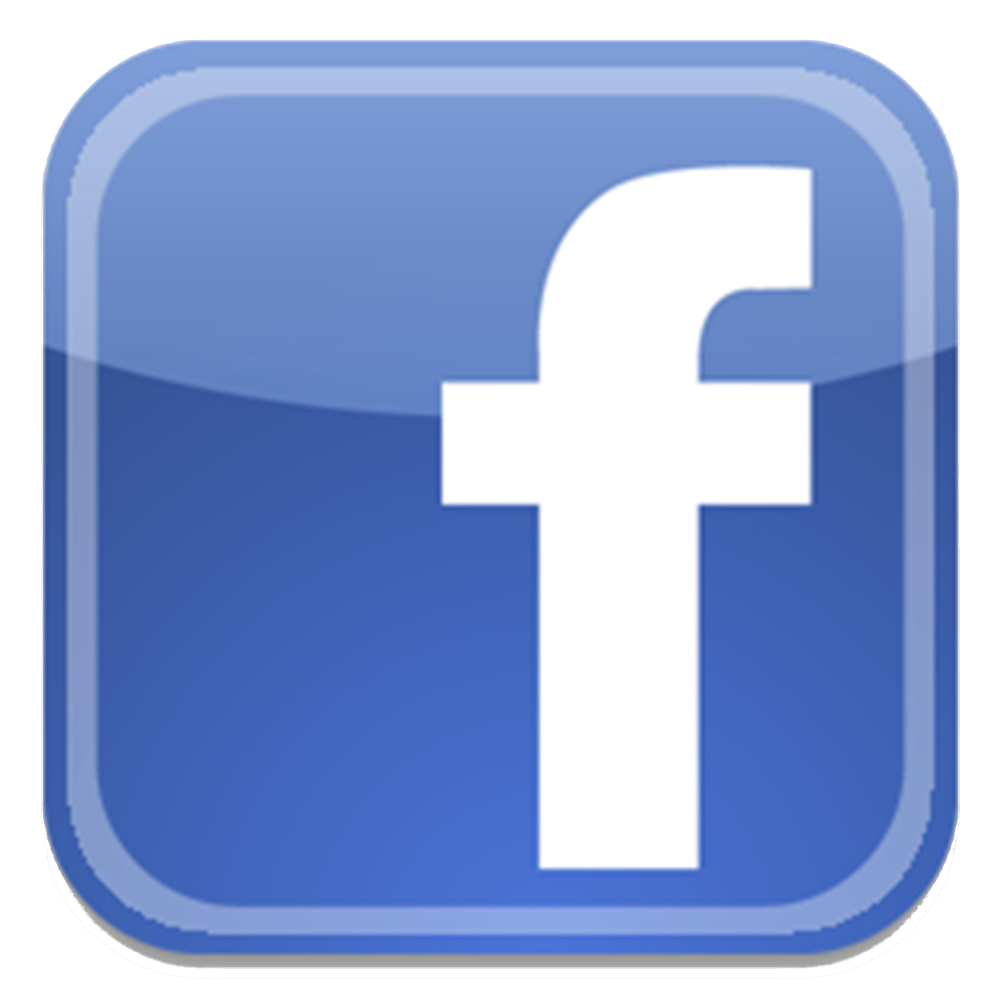 Love Lillington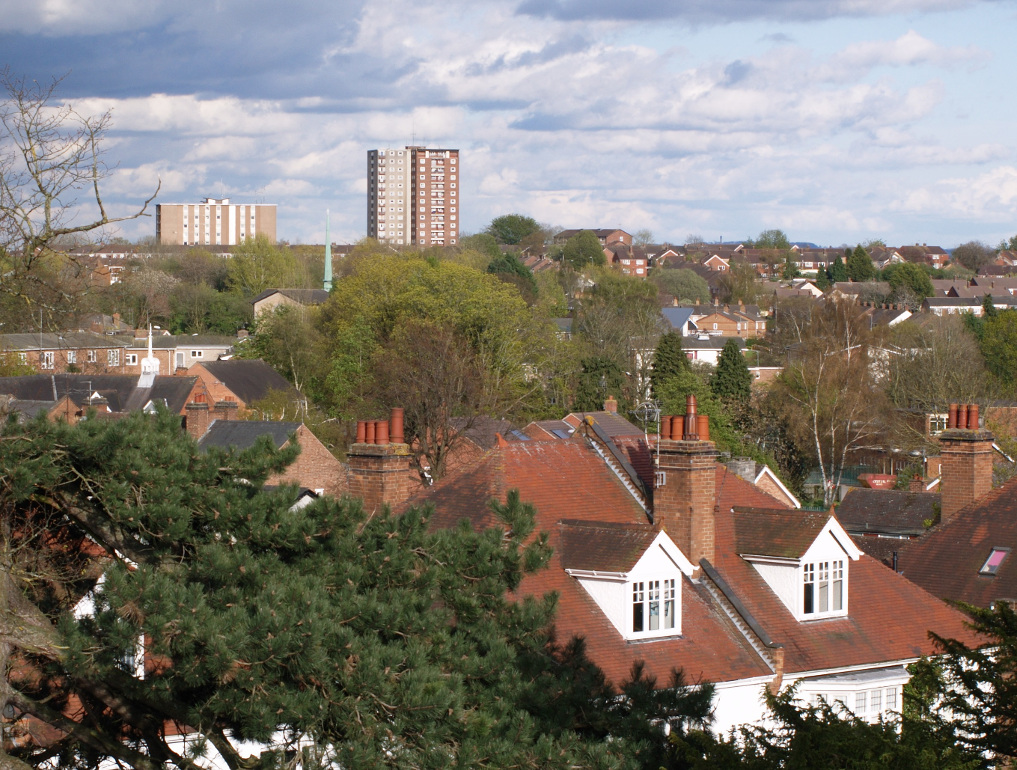 Love Lillington
is our project responding to needs in our community with:
Prayer -
We have a network to pray for people in trouble or need in Lillington
Money -
Where people's needs don't fit State provision, we will commit resources to help with one-off items on the recommendation of a community worker
Action -
Our team can help with gardening, decorating, form-filling and other needs on a recommendation.
We need more members to join the project to Pray, Give or Act - email office@lillingtonparishchurch.org or phone 01926 470449 if you can help, or if you need help from us.
Church Opening
The church is open for
services
and each morning when the office is open on
Monday, Tuesday and Thursday
between 9:30am and 1pm (
except when building work is in progress. Please check with the office.)
Entrance via the vestry door and church office.
We regret that the Quiet Hour from 12noon - 1pm will not take place during the work to retile the church roof by Croft Building & Conservation Ltd of Cannock, which is now expected to last until October 20th.
Guidebook
A new history and guide to Lillington Parish Church has been published.
"New Light on Lillington Church"
is available for sale in church and by post. Full details on the
History
page.
Can You Help?
The
Night Shelter
is open each Wednesday and Sunday night from 9pm to 9am at Radford Road Church. A meal is provided, or a food parcel, and an overnight stay if wanted.
Clients need new
socks, hats, gloves, scarves, underwear or toiletries, and non-perishable food
. Gifts of
cash or time
are also needed. Please contact Margaret Moore or Chris Johnson at PO Box 6213, Leamington Spa, CV31 9LA, or via the
website
.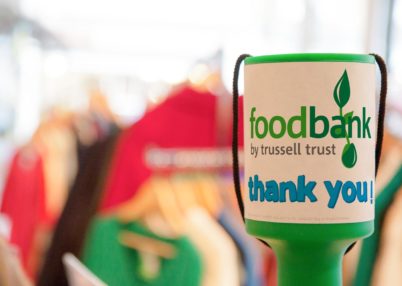 Warwick District
Foodbank
could use
tinned meat, vegetables & fruit; packet sauces, or a supermarket gift card.
Gifts can be left at Lillington Parish Church during service or office hours.
Thank You
.
Prayer For The Week
Almighty God, in whose service lies perfect freedom:
Teach us to obey you with loving hearts and steadfast wills; through Jesus Christ our Lord.