Music
---
Music has an important place in the life of the church. As well as music for services provided by the choir and organ, there are concert programmes which run at certain times of year, with visiting musicians. The latter are advertised in Music to Your Ears and on this website.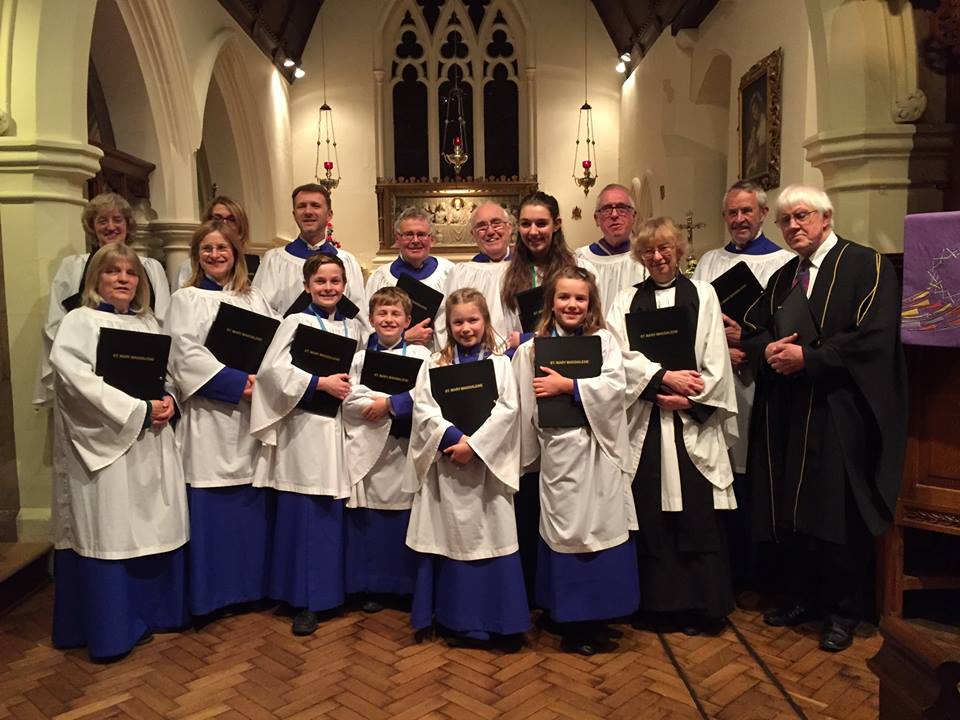 The Choir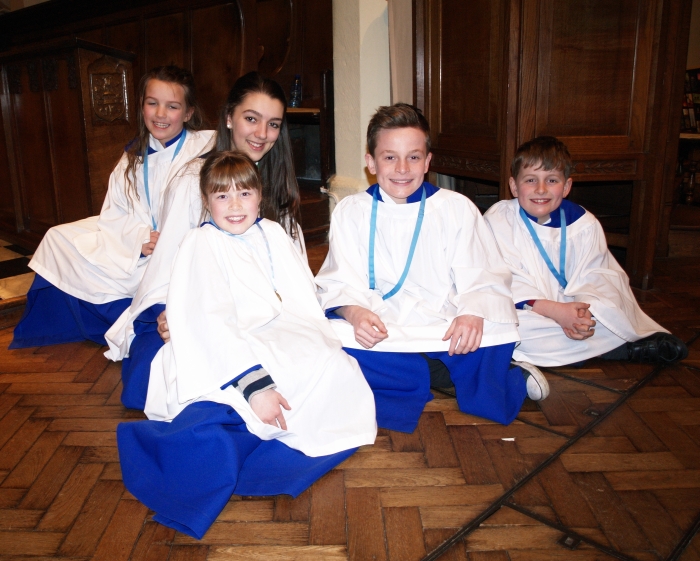 The choir sings for Sunday morning services and Evensong. The choristers practice on Tuesdays from 6pm until 6.45pm; the full choir practices on a Friday evening from 6pm to 7/7.15pm. We are RSCM affiliated and choristers have the opportunity to follow the RSCM medal scheme. It has a varied repertoire, including 10 settings of the Magnificat and Nunc Dimittis, and many anthems. At Christmas, the choir sings a traditional Nine Lessons and Carols.
Children wishing to join the choir must be at least 7 or 8 years old with good reading ability and pass a simple audition. Adult members are always welcome.
If you are interested in joining, come along to a service or contact the Organist and Choirmaster, Michael.J. King FTCL LRAM ARCM, on 01926 409062 or email him.
The Organ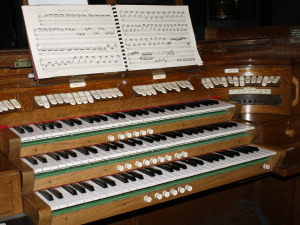 The organ was built by Rushworth and Dreaper in 1936 (costing £2000). In 1998 it was completely rewired and substantially revoiced at a cost of over £35000. The console is located in the north aisle, and the instrument is at the west end, mounted in a gallery in the tower arch. For the organ specification, click here.
Every September a free recital series is held on Wednesday evenings with top organists from the Midlands region.