Youth Group
---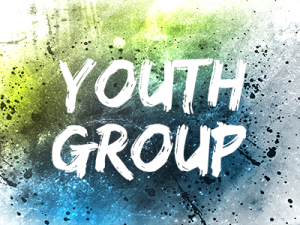 Here at St Mary Magdalene's we want to see people of all ages get to know Jesus better and learn more about what it means to follow him.
The Youth Group is no exception – we are glad to provide a space for young people to bring questions and ideas and to walk with them as they grow in their faith.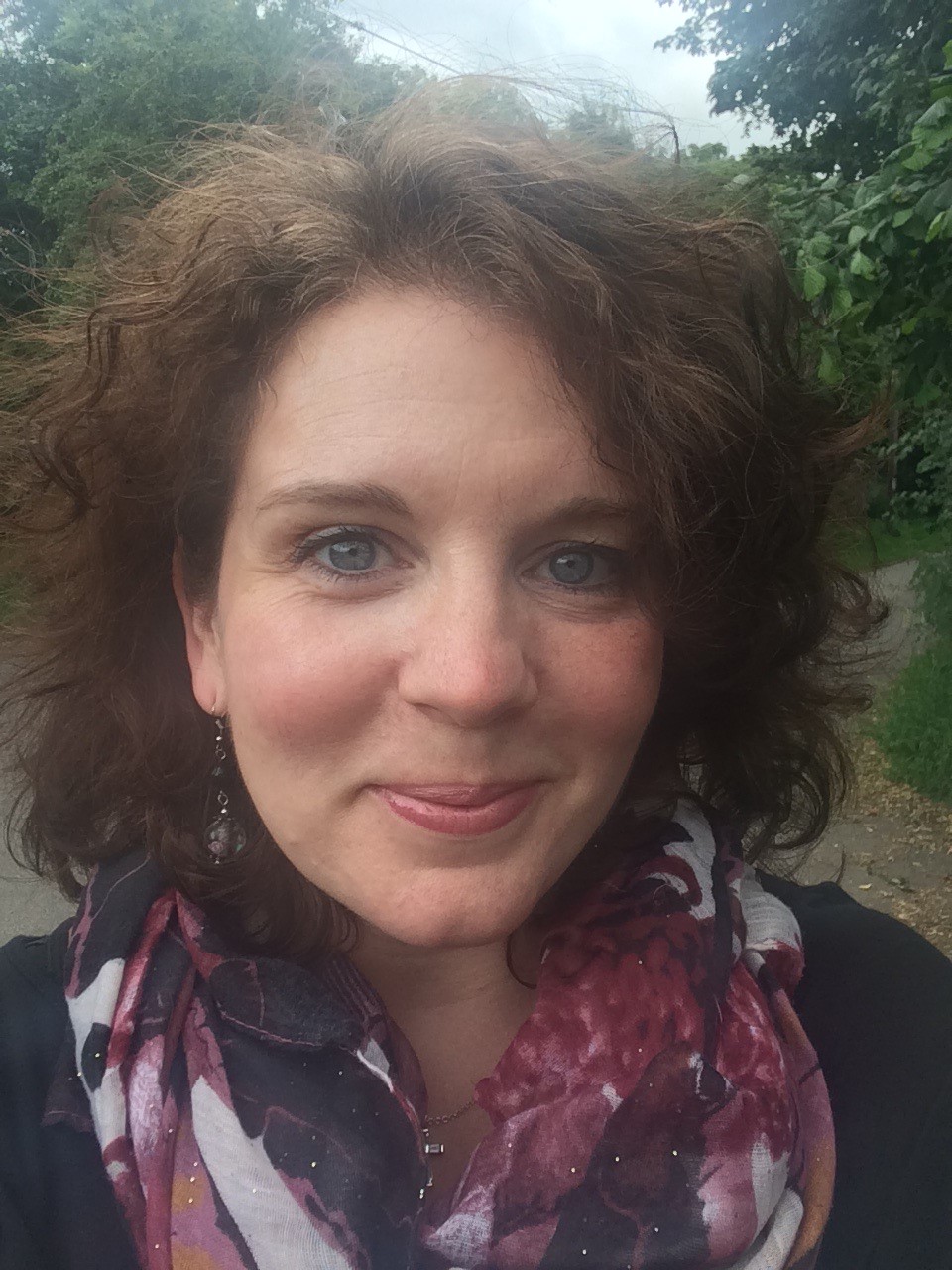 The Youth Group meets once a month – on every second Sunday – from 6.30pm to 8pm in the Octagon, right next to the church. We spend time talking, looking at the bible, playing games and there is always food! There are also short times of prayer and worship. It's free and open to anyone aged between 11 and 16.
Abby, our youthworker, and Roderick, our lay reader, lead the group together and aim to provide something for everyone!
Leaders' Contacts:
Abby Rhodes 07779 499640
Roderick Clark 01926 422994
Carol Innes 01926 831649
We encourage young people to get involved in leading services, help at events and take as full a part as they would like to in the life of the church, as a vital part of our church family.
If you would like to join us or to find out more information, please contact Abby Rhodes on 07779 499640 or by email.
To keep up to date with our most recent news and events, take a look at our newsletter here.
For more information, please contact the Church Office,
St Mary Magdalene's Church, Vicarage Road,
Lillington, Leamington Spa. CV32 7RH.
Telephone 01926 470449