Home
---
February Services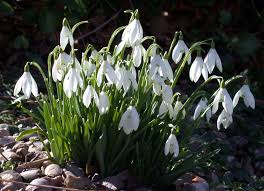 Welcome to our Sunday Services
Wednesday 14th February
Ash Wednesday
7:30pm Holy Communion with Ashing
Sunday 18th February
Lent 1
8:00am Holy Communion
9:30am Parish Communion with Sunday Club
6:30pm
Rejoicing Together
- celebrating marriage
Sunday 25th February
Lent 2
8:00am Holy Communion
9:30am Parish Communion and Sunday Club
Dates For Your Diary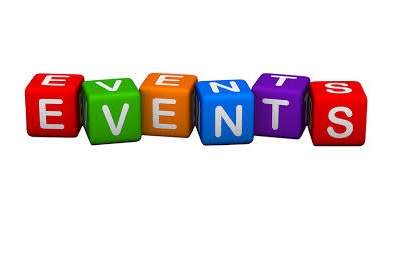 Here are some forthcoming events to look out for:
St Mary Magdalene, Lillington and St James, Old Milverton are looking for a new
Vicar
- full details can be found on the
Coventry Diocese website
. Closing date for applications is 23rd February.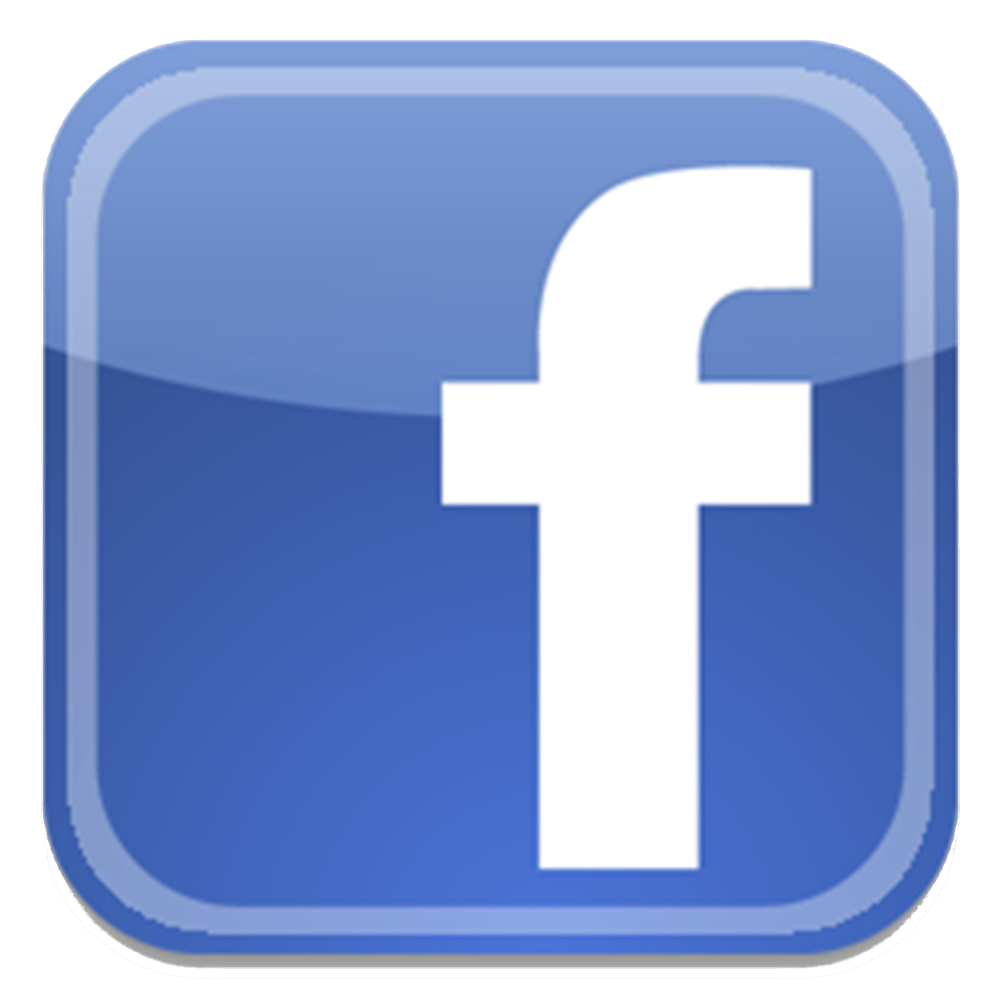 Love Lillington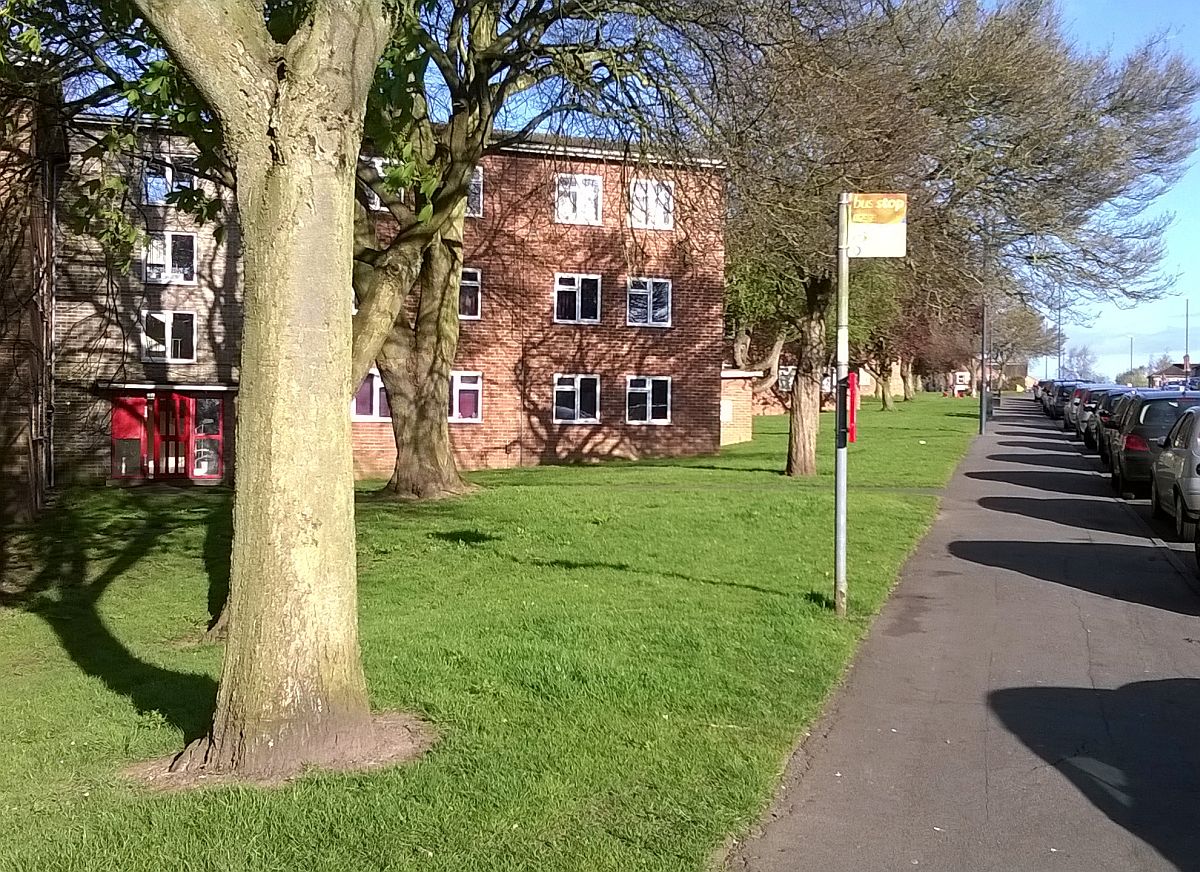 Love Lillington
is our project responding to needs in our community with:
Prayer -
We have a network to pray for people in trouble or need in Lillington
Money -
If people's needs don't fit State provision, we can offer funds to help with one-off items on the advice of a community worker
Action -
Our team can help with gardening, decorating, form-filling and other needs on a recommendation.
We need more members to join the project to Pray, Give or Act - email office@lillingtonparishchurch.org or phone 01926 470449 if you can help, or if you need help from us.
Church Opening
The church is open for
services
and each morning when the office is open. Entrance via the vestry door and church office. The office is open on
Monday, Tuesday and Thursday
between 9:30am and 1pm.
The hour from
12 noon until 1pm Monday to Thursday
is a quiet time in church, when the main door will be open for visitors.
Guidebook
A new history and guide to Lillington Parish Church has been published.
"New Light on Lillington Church"
is available for sale in church and by post. Full details on the
History
page.
Can You Help?
The
Night Shelter
is open each Wednesday and Sunday night from 9pm to 9am at Radford Road Church. A meal is provided, or a food parcel, and an overnight stay if wanted.
Clients need new
socks, hats, gloves, scarves, underwear or toiletries, and non-perishable food
. Gifts of
cash or time
are also needed. Please contact Margaret Moore or Chris Johnson at PO Box 6213, Leamington Spa, CV31 9LA, or via the
website
.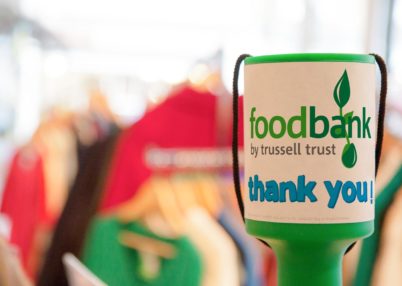 Warwick District
Foodbank
could use
instant noodles, tinned sponge puddings, long-life fruit juice and milk, washing up liquid, cleaning products, deodorants and shaving foam.
Gifts can be left at Lillington Parish Church during service or office hours.
Thank You
.
Prayer For The Week
Almighty God, you see that we have no power of ourselves to help ourselves: keep us outwardly in our bodies and inwardly in our souls, that we may be defended from all adversities which may assault the body, and from all evil thoughts which may hurt the soul.