Walkers Group
---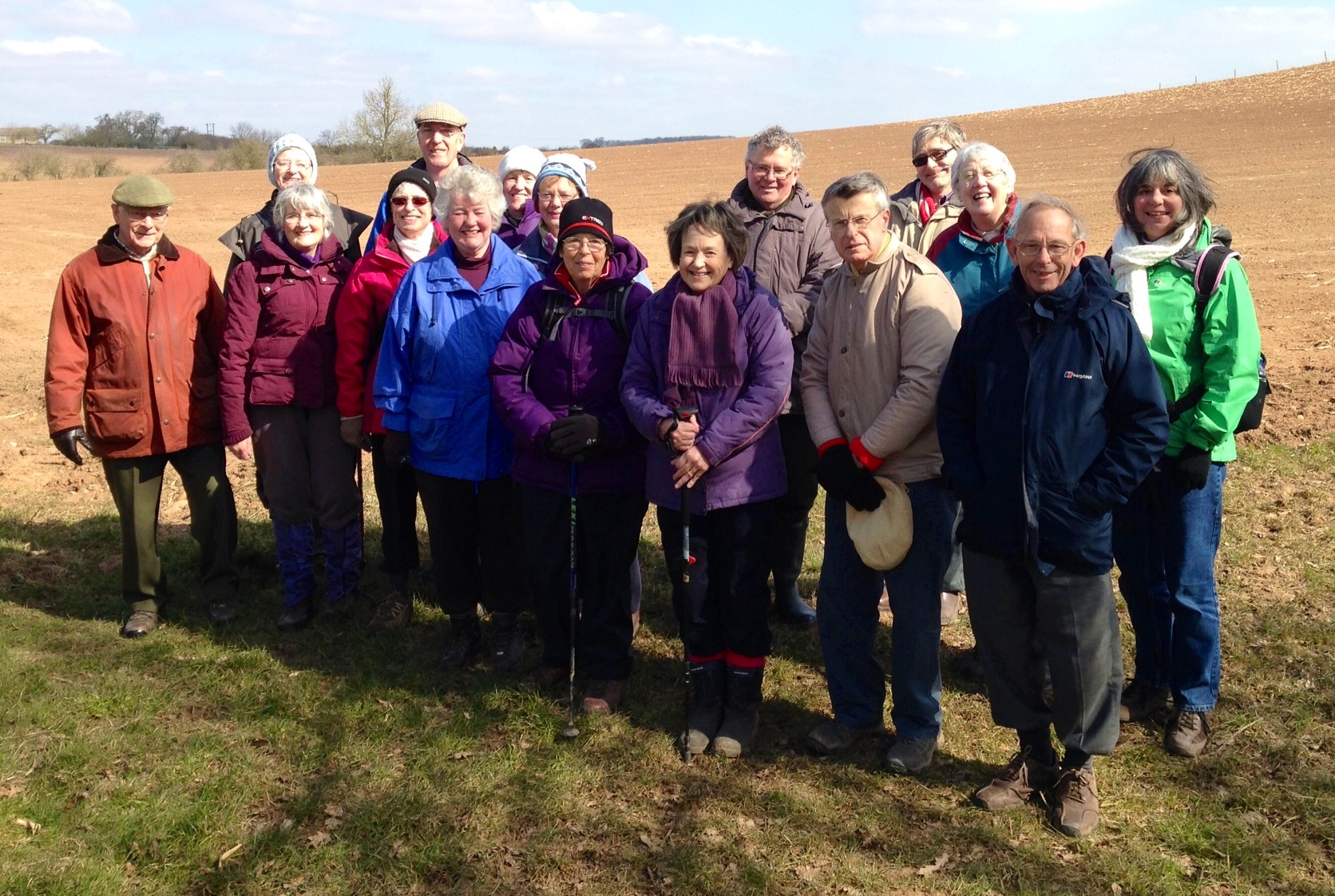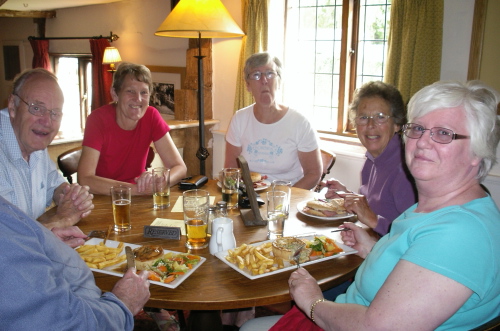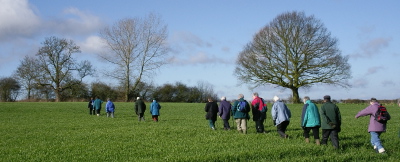 The Walkers' Group meets on the first Saturday of each month except in August. We meet up outside the church then drive to the location. We cover three to five miles and usually finish up at a pub for lunch. Occasionally we do an evening walk.
Anyone who would enjoy a few hours in the fresh air is welcome to join us. We hope to welcome you in the near future. Just turn up at the church at 9.30 am!
If you don't have transport, we will gladly offer a spare seat in a car.
Just occasionally the date of the walk is changed if the first Saturday clashes with a church event. Check here, see the Sunday Service sheet or contact the church office. You could also email the Walkers Group.
Next Walks 2018
Saturday 6th January
Meet 9:30am at church.
TBC
Saturday 3rd February
Meet 9:30am at church.
TBC